Hello everyone! Remember the pelican map made by Coolant? Well thanks to him, I made the pelican float in the air! Thanks Coolant, couldn't have done it without you!
6-12 players
This goes greatly with Infection and Slayer!!!
please tell me what you think!
Here is the link to Pelican!!!
Some of the pics i'll be explaining.
This is the front view of the pelican.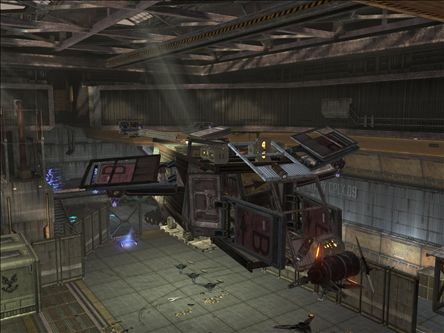 Here's the back side of the pelican.


Here is the inside of the pelican.


Here's a secret!

..........there is a fusion coil wedged in the wing of the pelican and if you shoot it, the pelican will explode which will............(go to next picture.)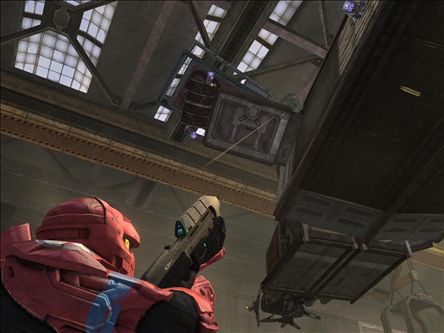 make the warthog that is attached to the pelican come down!!!

YAY!!!