Heres a map based on a map I made, but I decided to do the budget glitch to put more weapons, so I had to start all over.

But, I made it really better this time. Again, this is another map which allows players to fight on the level or under the level.
8-16 players
This map was made for Team slayer, slayer and an Infection map I made which is below
Link to Abandoned
Heres the link to the viarant GULP
The viarant is KICK @$$! You start off as a scientist with a battle rifle and a shotgun and try to kill those freakish alien things. The good news is that their weak. The bad news is that they have a 125 meter radar, grenades, are invisible, and can pick up any weapon on the floor.
Pics
Here is an over view of the whole map
Here is what it looks like inside the map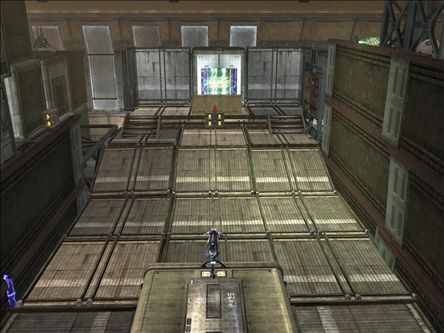 Here is another view inside the map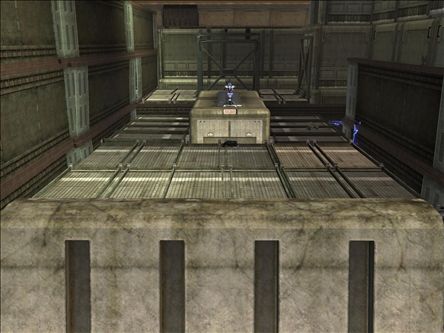 Entrance to underground #1
Inside underground #1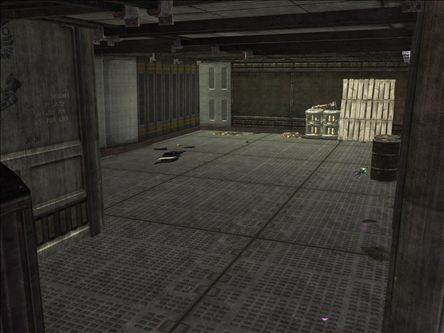 Entrance to underground #2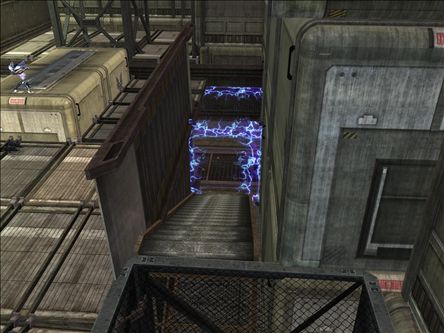 Inside underground # 2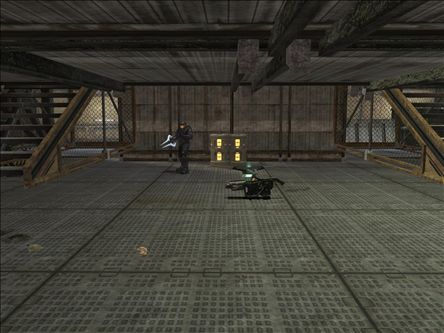 Front-side of the level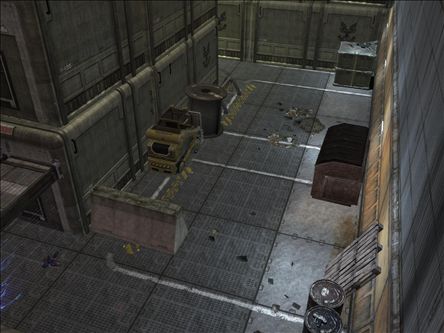 Back-side of the level
Hallway to the front and back-side of the level