I'm new here at ProForge, and I wish to make alot of awesome maps.
This map is called Symmetrical. It is two symmetrical bases on The Pit.This is my first good map. It is made to be played 4v4 with 2 flags. Though you can still play with one flag and have fun.
Details:
2 turrents on each side
Camping spot for defenders
One side has overshield, another has invisibility
Barrier is provided on edge for snipers
4 weapon holders with weapons as follows : (BR, AR, Shotgun, Brute shot)
2 mongooses on each side that can each take 2 different paths that intertwine to escape w/ flag
Fusion coils are in some areas to help turn the tide of battle
Neither side has advantages. They are EXACTLY symmetrical
Flamethrower in the middle where invisibility used to be. Race to get there first!
Link is HERE:
http://www.bungie.net/Forums/posts.aspx?postID=18116825
Link to pics: (1st page and some of 2nd page)
Mongoose Escape Routes

Inside the "Warrior" base
Warrior base turret and sniping area
Overview of Warrior base
Overview of Assassin base
The stealthy mongoose route requires more skill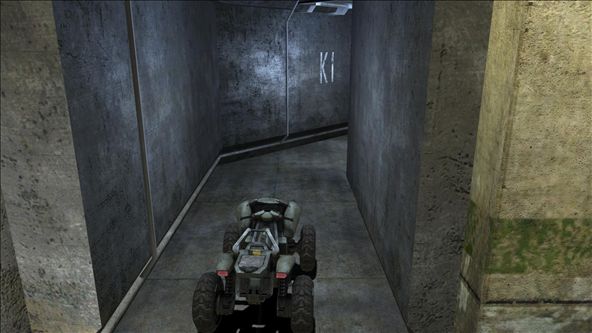 The rambo style mongoose route requires more power

Mongoose route supported by street cones
Another interior look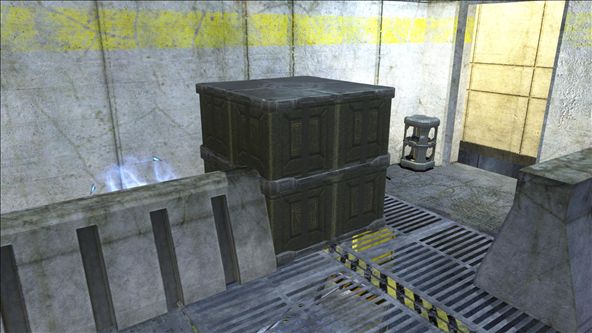 Inside the base (Notice the weapons and breakable window + turret + fusion coil entrance)
Assassins can camp too!
Turret and sniping position for Assassin's

http://www.bungie.net/stats/halo3/screenshots.aspx?page=0&gamertag=NewbAmoeba
Enjoy and please tell me how you liked it! Also, sorry that it is not Heroic Map Pack because I will be getting that when it is free.