Hey, I'm finally figuring this out, it works like Yahoo page Builder or RoosterTeeth.com profiles.
Everything you find on my Fileshare or on my profile I made except Respawn Time 0, the other Mods on my File Share me and my friends SligStorm and Shade made.
Here is a link to my File Share: File Share
Here is a link to my Screenshots: Screenshots
Here is a Link to my Halo3 Service record: Halo3 Service Record
Here is a link to my Bungie.net homepage: Bungie Profile
And here are some Screenshots (yes I used pan-cam on the ones that show out of the map), below that is my current status. ( I don't play the Ranked Matches my friend does, if it was all me I would be a General by now).
[img]
[/img]
[img]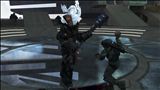 [/img]
[img]

[/img]
[img]
[/img]
[img]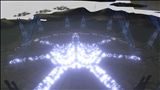 [/img]
[img]

[/img]
[img]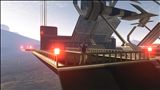 [/img]
[img]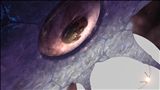 [/img]
[img]
[/img]
[img]
[/img]
[img]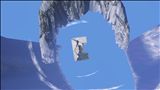 [/img]
[img]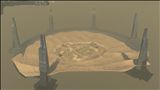 [/img]
Here is my current status:
Axl777
Total Games 6150
Matchmade Games 3123
Custom Games 2984
Campaign Missions 43
Highest Skill 26
Total EXP 1279
UNSC Campaign Report
Enemies KIA 4,515
Friendlies Lost 509
Player Since 10/6/2007 | Last Played 3/13/2008
[img]
[/img]